Get the smelling salts ready, because...
As much as I love my high heels there are certain circumstances when they just aren't practical.
I know, I'll give you a moment to come to... good? Good, let's continue.
Often on weekends I'm doing weekend warrior crap around the house. This may involve trips to home improvement stores and there is nothing more embarrassing than wearing heels to
Lowes
. Except perhaps wearing a party dress and heels to
REI
(I had a coupon that was EXPIRING okay, I wasn't gonna go home and change into cargo capris and
Tevas
* just to fit in with you judgy kayak people).
So, in honor of Monday Monkey who lives for the weekend, this Saturday I dedicate this post to weekend kicks.
First up we have your standard Urban Hipster kicks. That's right,
Converse
sneakers.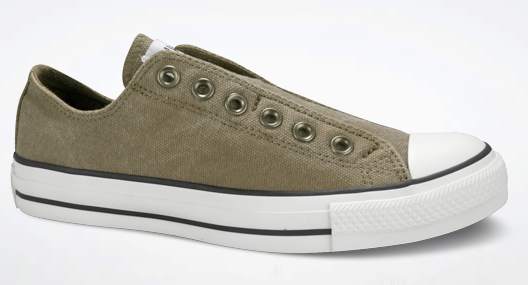 You'll see this in any major city. Take a look around Whole Foods, Trader Joes, Mumford & Sons concerts. They're usually worn with skinny jeans and an ironic t-shirt.
Next up, a picnic brunch on a schooner. Oh yeah,
Sperry Top-Siders
deck shoes.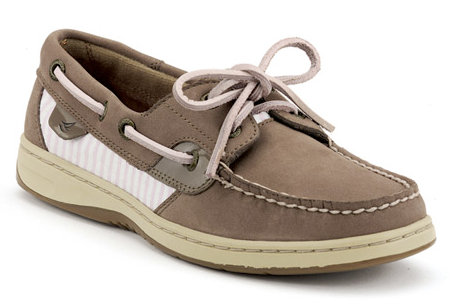 You may remember Top-Siders from
Red, White, and Shoe
and recall that Katie loves her some Top-Siders. Usually worn with madras prints and polo shirts, you'll see this anywhere there's water nearby, boat or not.
If your weekend plans involve brunch with the girls from the Auburn Tri Deltas Alumni Association, then the shoe for the day is
Jack Rogers
(another shoe you may remember from
Red, White, and Shoe
).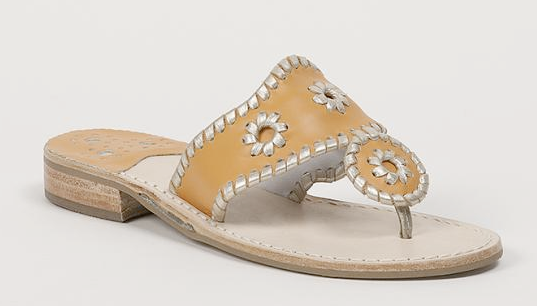 Often seen at "The Club" paired with white cotton, seersucker, or
Lilly Pulitizer
.
Are you planning on getting up early on Saturday to get the best deals on fresh produce at the Farmer's Market? This followed by some sustainable landscaping and working on your compost bin in the back yard? After that a Phish concert perhaps?
Yep,
Birkenstocks
. In the wild you'll find the Birkenstocks paired with hemp clothing and reusable shopping bags made by fair trade companies that work with local indigenous peoples and offer a sustainable living wage.
Some folks don't get the weekend off. Some folks still have cattle to tend to and horses to train. For them we have
Frye
(my goodness it's a
Red, White, and Shoes
hat trick!).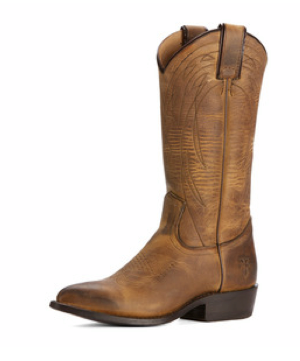 To find these boots in the wild you will need to head west and look for any area where there's a lot of large flat land, bit of dirt and dust, swinging doors and a whole lotta
Levis
.
How about some beach plans? Maybe roll out of bed at 11:00 get a quick breakfast at Jamba Juice and head out to catch a wave. Like, totally!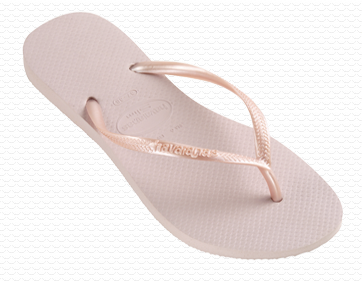 Haviannas
are like usually paired with... well, very little.
If, however, you decide that you will be getting up to go for an early morning hike, followed by a bit of granola on a craggy rock overlooking a beautiful view, and maybe an evening using your coupon at REI and making fun of the girl buying the wicking running shorts while wearing high heels, your best bet is, of course, the aforementioned
Tevas
.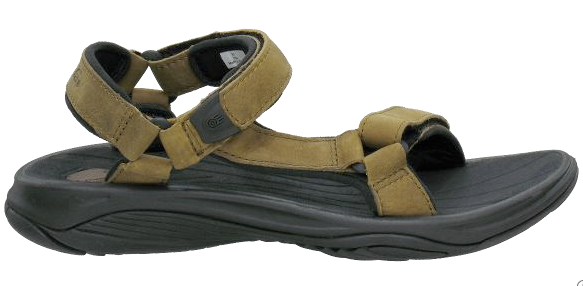 Worn with cargo shorts and button down UV Protection camp shirts and perfumed with bug spray, this shoe still makes NO SENSE. Who hikes in sandals?!
If your weekend plans involve
Vibram FiveFingers
you're probably my oldest friend in the world and we'll just have to agree to disagree. The less said, the better
(but seriously dude, your shoes are ridiculous)
.
Today, here at Likes Shoes central, it's dark, hot, and rainy plus I have to be at work. So, I will be wearing heels on the weekend, my "
rain pumps
" from
Marni
. But who knows what sort of casual weekend shoes tomorrow will bring! What about you? How do you pamper your feet for the weekend?
*I actually do not own a pair of Tevas, because as I've mentioned they MAKE NO SENSE.