Everyone always talks about how chic air travel used to be and how people treated it as an occasion to dress their best.
Yeah well, air travel used to cost an arm and a leg, reserved only for the privileged elite. Why not dress up to celebrate the fact that you can get from point a to point b in a much faster fashion then the rest of us plebians confined to trains, boats, and our own two feet.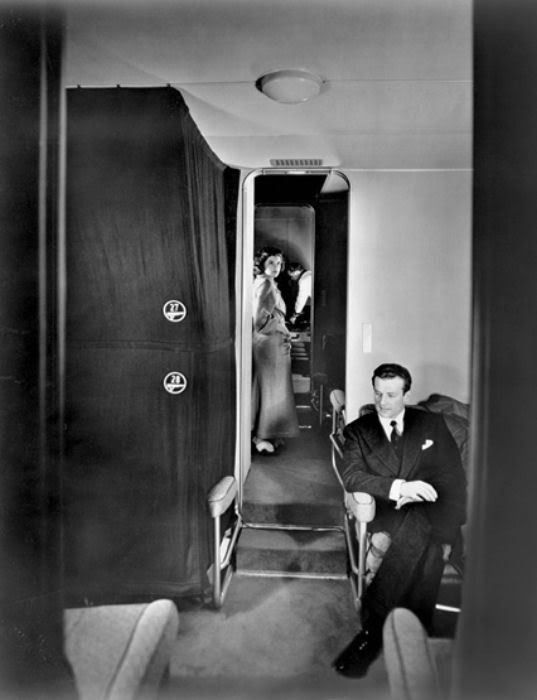 Air travel is still expensive, but not quite as out of reach. The more people that fly the more indignities we must face at the airport. From the confusing parking garages, to the full body scans and pat downs, air travel is not easy and NOT something most of us want to celebrate, it's like having a root canal filled, it's easier than the alternative (infection, pain, swelling), but still a crappy way to spend an afternoon.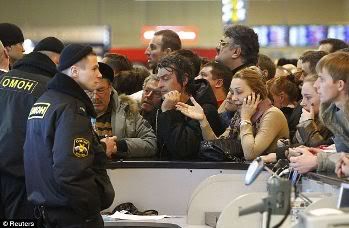 So, how can we cheer ourselves up while waiting in line for our
freedom grope
? Easy, by looking at our lovely, very sensible, easily slipped off and on for security, shoes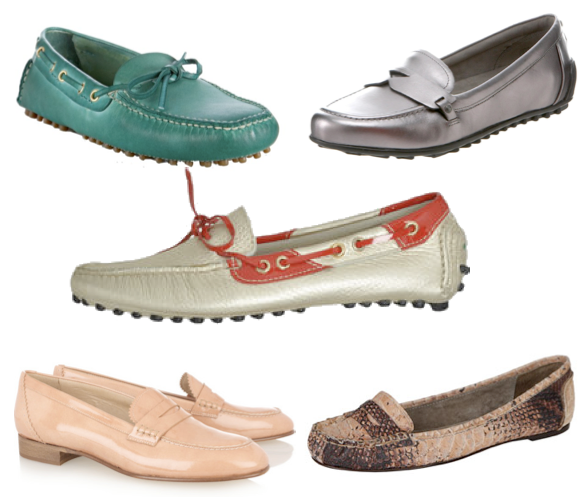 Top Left to Right:
Car Shoe
Agave Washed Napa Driving Loafers and
Rockport
Women's Jackie Steel Metallic Leather Penny Loafer
Center:
Serafini
Moccassins (my favorites)
Bottom Left to Right:
J. Crew
Biella Patent Leather Loafers (very similar to a much more expensive pair from Church's) and
Elizabeth and James
Snake Embossed Loafer