Ugg. Last night's Project Runway was entirely unwatchable. And no wonder. The sneakers the designers had to work around were sooooooo boring.
Heidi, I love you, but really?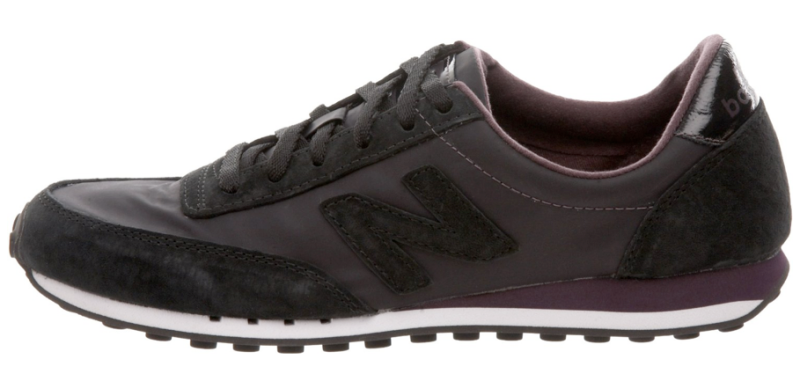 What was I saying? I accidentally dozed off. The only beautiful thing in this episode was Olivier's bruise.
I think I'll just stick to my Brooks Ariels for my workouts (what, I have flat arches! No, they are NOT orthopedics, watch yo'self!).