I love
Lanvin
; not least of all because I think
Alber Elbaz
is absolutely adorable. And, as we all know,
I
love
stationery
.
But I dunno, I've always felt Lanvin's paper goods were a bit twee. Which, granted, is fine if that's your style aesthetic. But for me, I hate cupcakes (I also hate full sized cake); if all the rain drops were lemon drops and gum drops, well then we'd have a drought wouldn't we; I prefer Clooney to Joseph Gordon-Levitt; and I would neither ironically or sincerely wear a tiara. It's simply not my bag.
So, while the price tag of $115.00 slightly annoys me, I know quality stationery can run that high (usually because you having it engraved with your name or initials but I'm just being nitpicky), I can't imagine ever having this adorn my desk.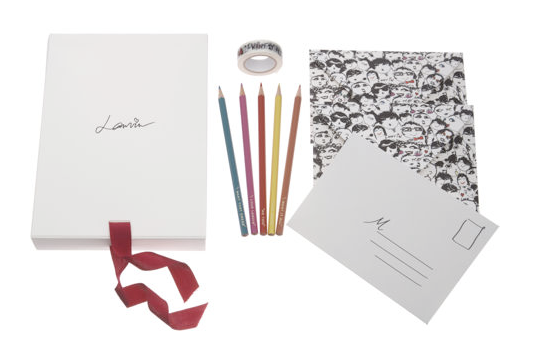 Plus, who sends notes in colored pencil anyway?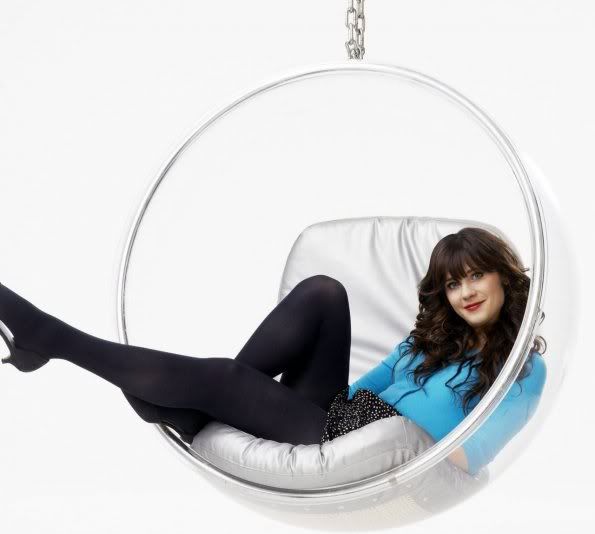 Point and match.
Anyway, for the more acerbic of us, Lanvin does offer a plain hardcover fabric bound notebook...
...for $90.00. Hey, it's cheaper than
Smythson
!