It's a glorious 79 degrees Fahrenheit in
Singapore
today.
In Southeast Asia the Durian is known as the King of the Fruits.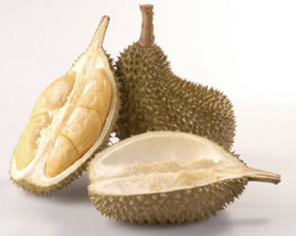 It's thorny exterior so matches the exterior of
The Esplanade
theatre that locals in Singapore call the theatre the Big Durian.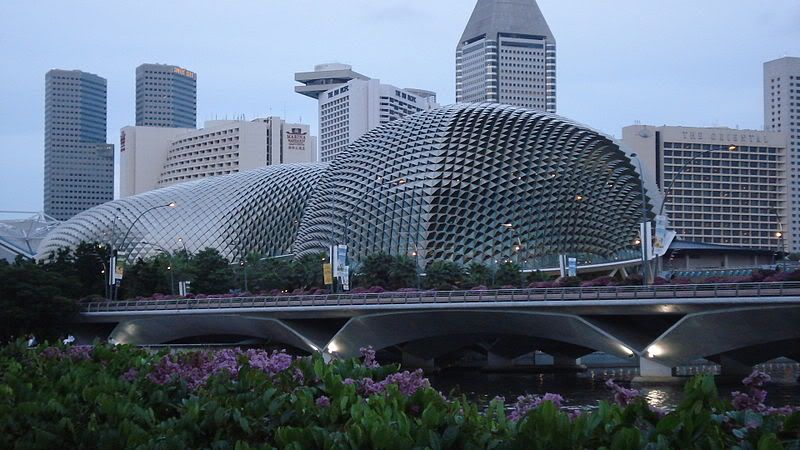 It's a bit rainy in Singapore today. January is still part of the
monsoon
season. I wouldn't recommend sandals or open toes, but if you're going to go see I Have a Date With Spring at the Esplanade outdoor theatre venue, perhaps these Roza pumps from
Sam Edelman
will fit the bill.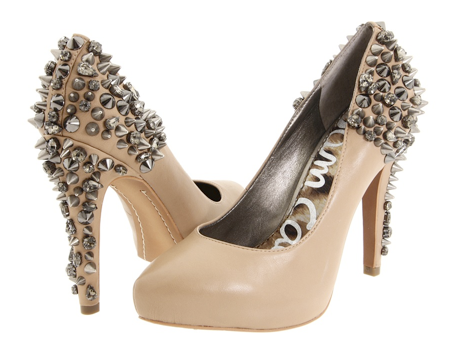 Be sure to take an
umbrella
!