Every once in awhile, usually in winter, I am bitten by the travel bug. I spend hours daydreaming extravagant trips I'll never be able to afford. Right now, I'm dreaming of
Kuala Lumpur
. The KL annual floral festival just started and it's 79 degrees there today.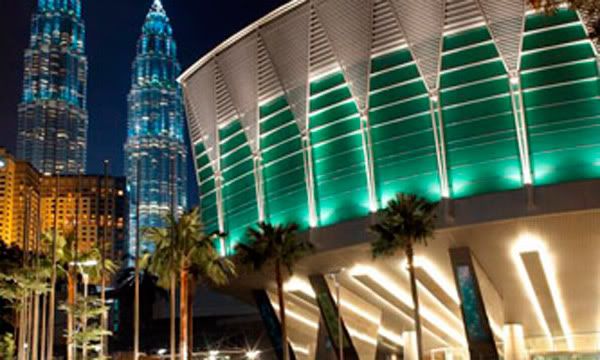 Kuala Lumpur Convention Centre
In 79 degree weather I could wear sandals. In fact I could MATCH my sandals to the
convention centre
.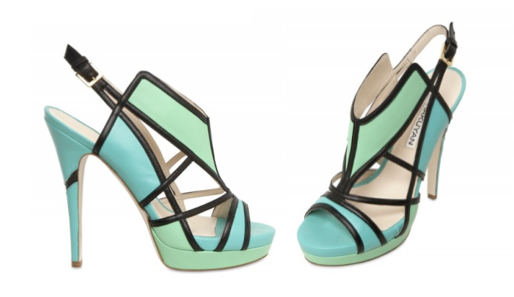 These
Burak Uyan
130mm Leather Geometric Sandals were inspired by the architecture of Paris, the colors are based on butterflies the designer had shipped to him in Paris from Indonesia. And they are the perfect antidote to the mid winter doldrums.