You may have noticed in my
post
earlier this week about rain boots I left out any "rain boot heels." There's a reason for that.
I have never found a pair I liked.
Here we have
dav rain boots
in houndstooth.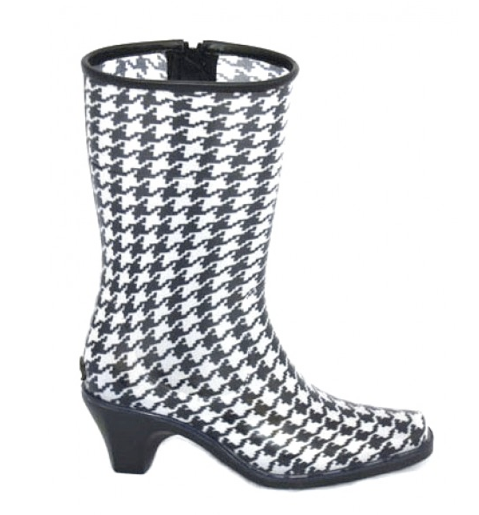 Yuck.
Kate Spade
made an effort with her Randy rain boots. Here they are in hot pink.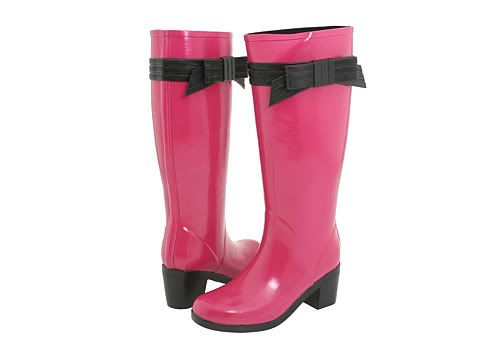 No thanks.
Even my beloved
Hunter
fails at making a heeled rain boot that I would wear.
The Verbier Rain Wedge is a no.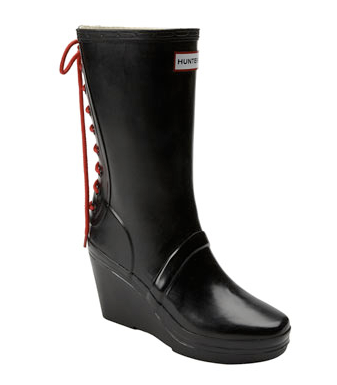 As is the Hunter Lapins Lace Up Knee-High Boot.
UGGGGGG!
Maybe the more expensive design houses got heeled rain boots right? Perhaps
Chanel
?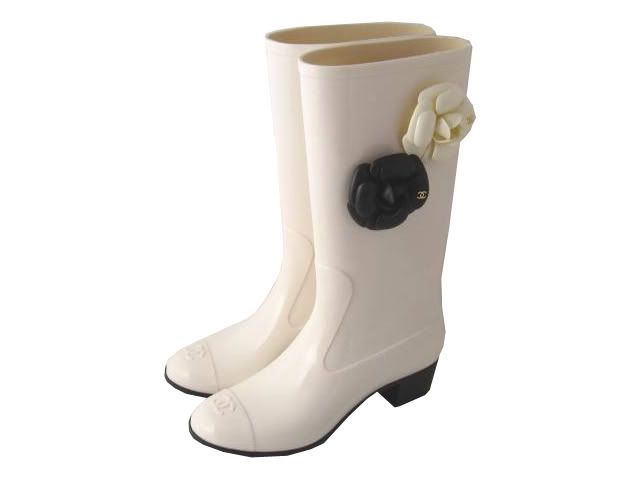 Et tu Karl?
So, I have pretty much written off heeled rain boots. However this fall/winter I may have to rethink my stance because finally, someone got it right!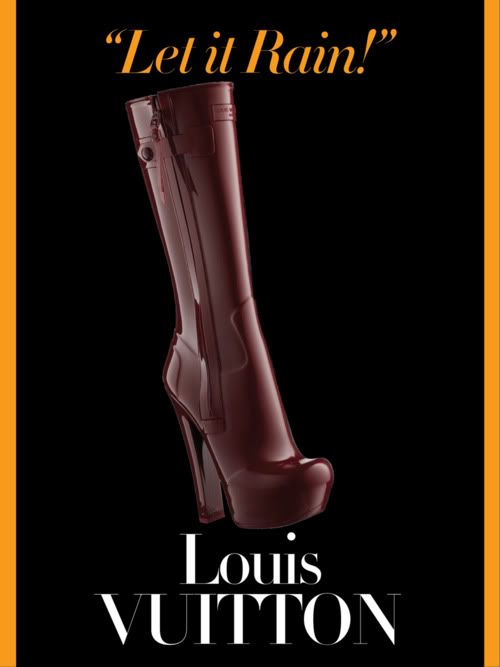 Be still my heart!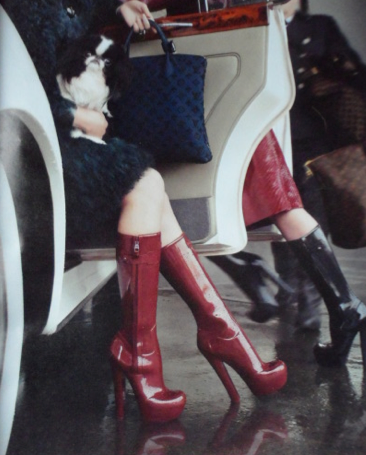 Thank you
Louis Vuitton
!