Around the country there is a great fervor of excitement due to the yearly appearance of the
Starbucks
Pumpkin Spice Latte.
I'm trying to watch my waist line though, so it's time to look at some alternatives to the sweet pumpkin spice syrup and whipped cream yumminess.
Maybe I can get my pumpkin-y fix from
Jimmy Choo
.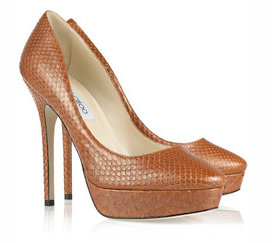 When it comes to fall though, suede is a bit more cozy.
The lace up suede orange shoes from
Chie Mihara
are much lower in calories than the usual tall pumpkin spice latte with nonfat milk, hold the whip, however they, like the Jimmy Choo's, are much higher in cost.
The more budget-conscious among us might try the Vivienne Westwood by Melissa Women's Anglomania Croco Mary Jane Pump.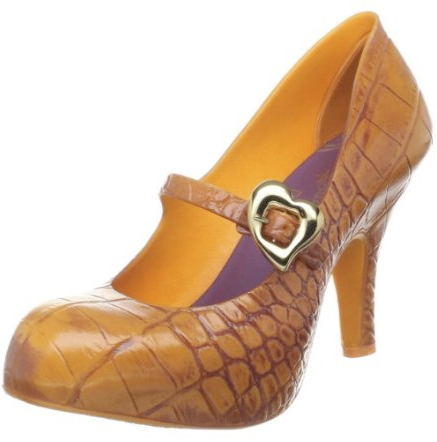 On sale now at
endless
for $129.25, it's a good time to be healthy.