Why blame my favorite
Kid in the Hall
for my lack of posts?
My dear puppy (well she's 10, but she doesn't look a day over 2) has been diagnosed with an inoperable cancer in both her spleen and mediastinum.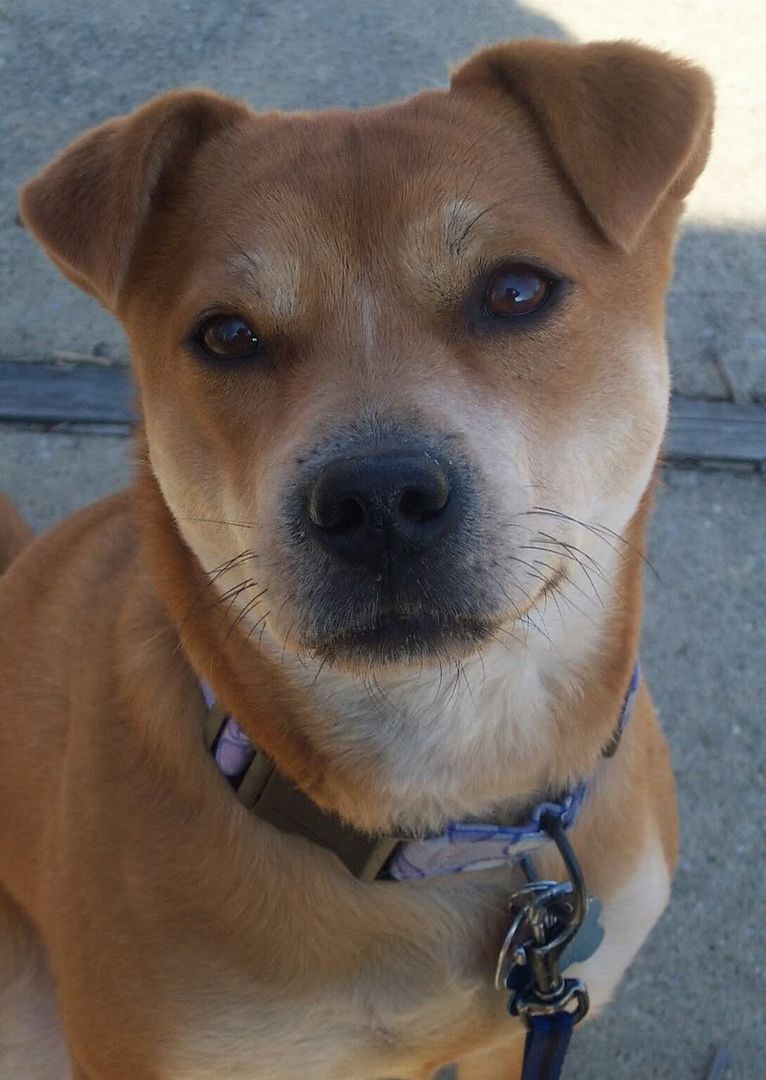 Bonsai Dog in the Hawaiian collar her Aunt Stacy got her.
We don't know how much time we have with her, or what we can do for her yet. We do have an appointment with a veterinary oncologist on Monday.
Until then, consider yourself on notice Bruce.
Posting will be sporadic at best.